Spin and Barre Teacher Training starting in 2024!
Sweatshop On Central
Spin | Barre | Yoga
New Student Special: First Two Weeks only $49!
Sign Up Now!
Sweatshop on Central
|
100 E Camelback Rd, 156,
Phoenix,
AZ
85012
|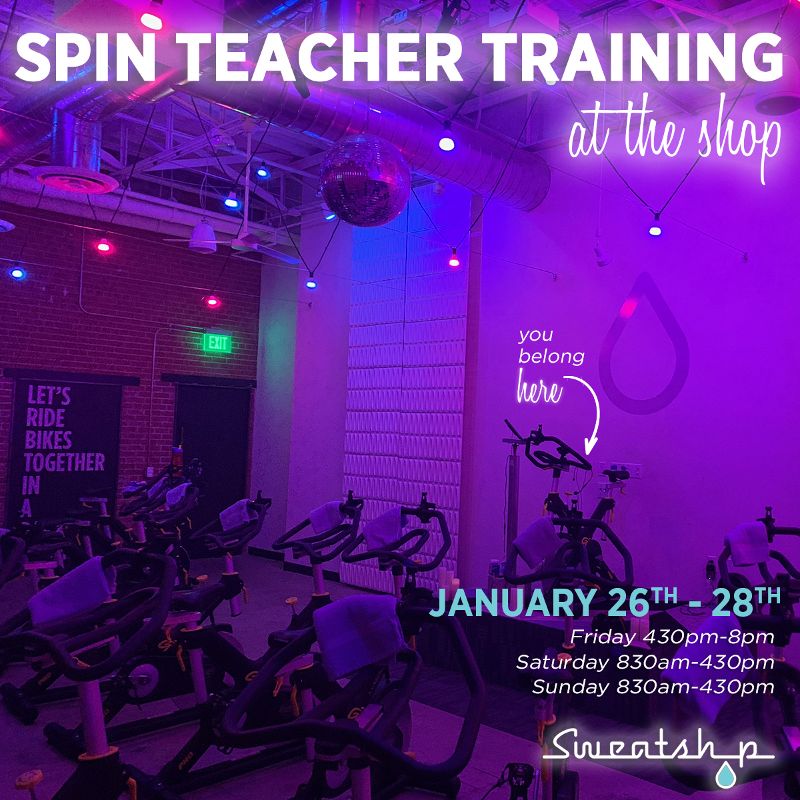 Yoga Classes in Phoenix, AZ
Ready to get fit, work out, and feel great? At Sweatshop on Central, our dedicated yoga, barre, and spin classes help you do just that! Choose between our three class styles so you're never bored of the same workout. We are a friendly, welcoming fitness studio where you can work out with like-minded people. Come as you are, do what you can, and most importantly, have fun! Best of all, we're a three-in-one studio that offers everything from yoga and barre to spin and more. One membership covers all three classes! Reach out to us for barre, spin, or yoga classes in Phoenix, AZ.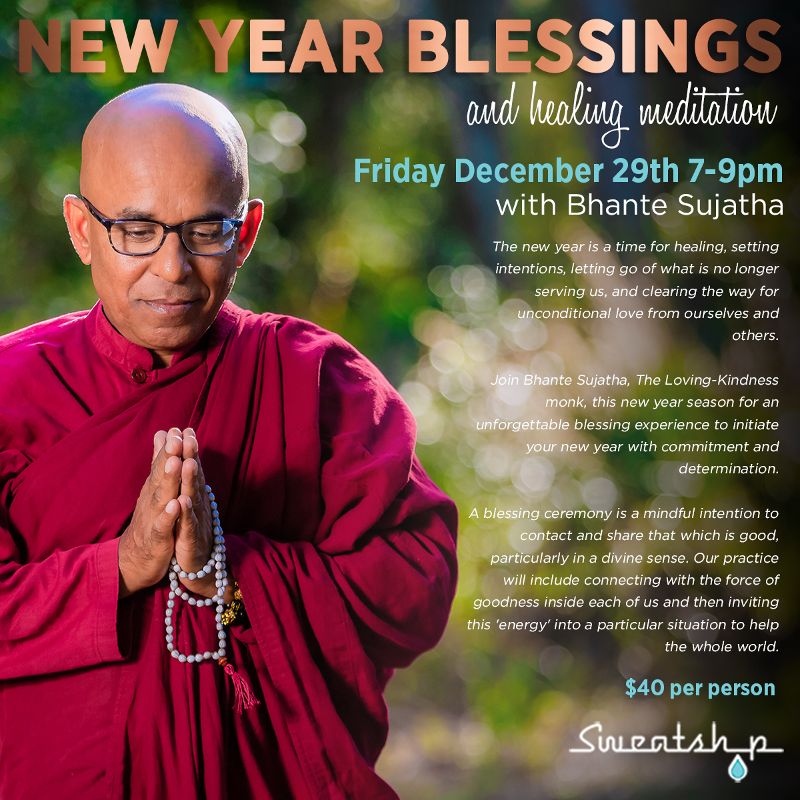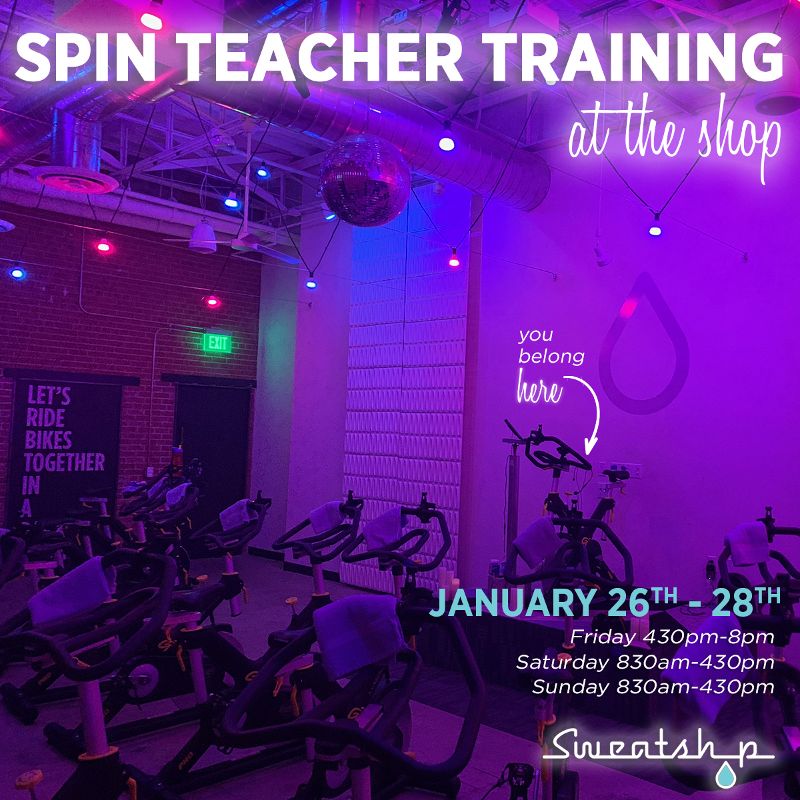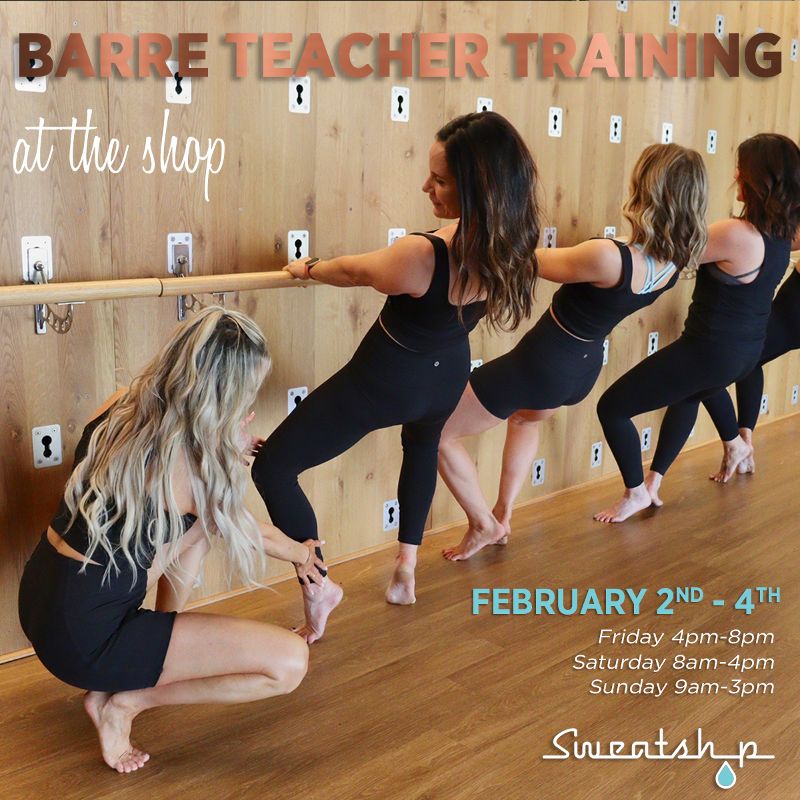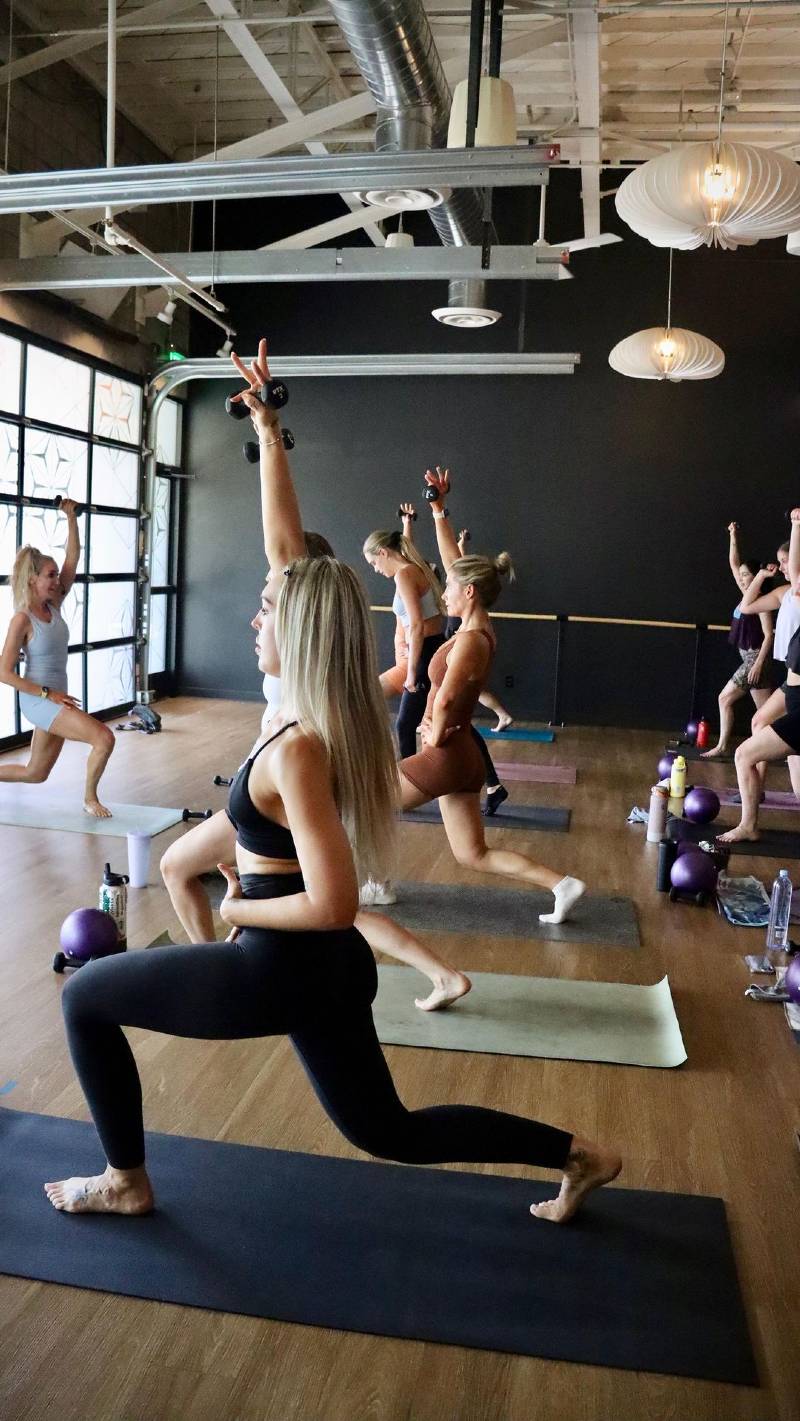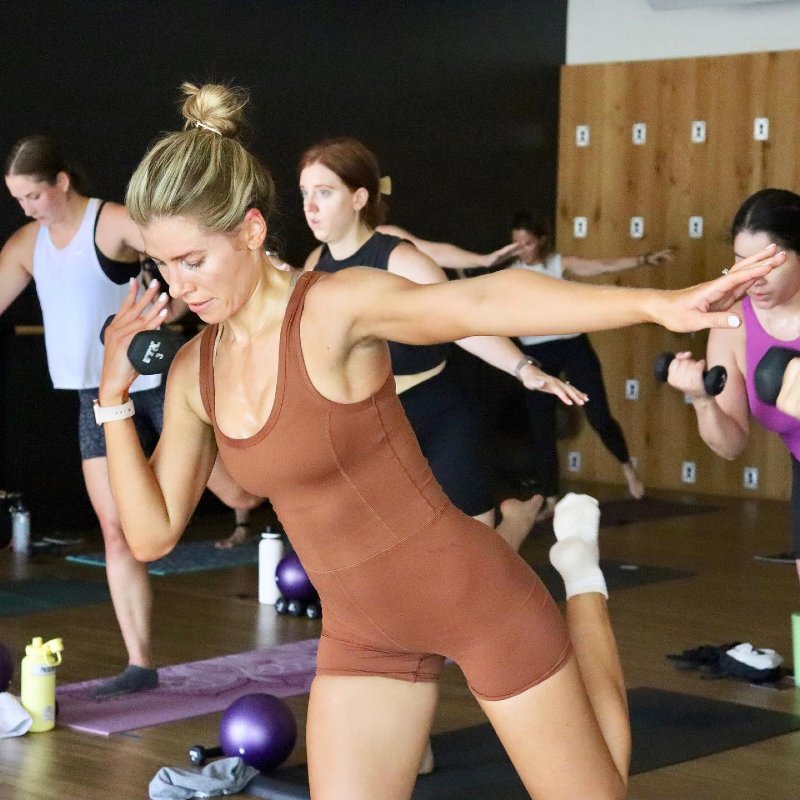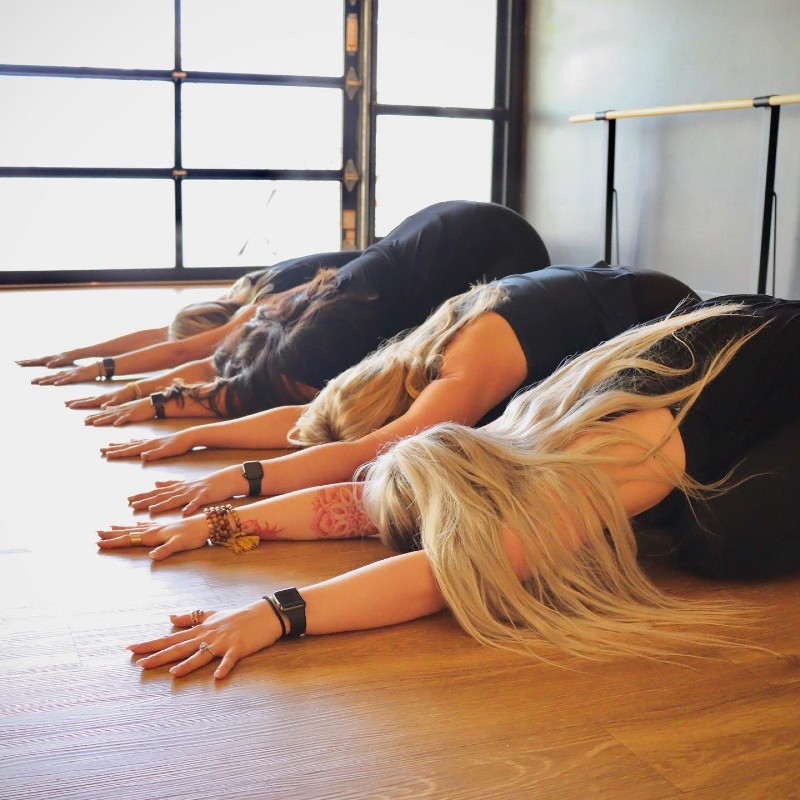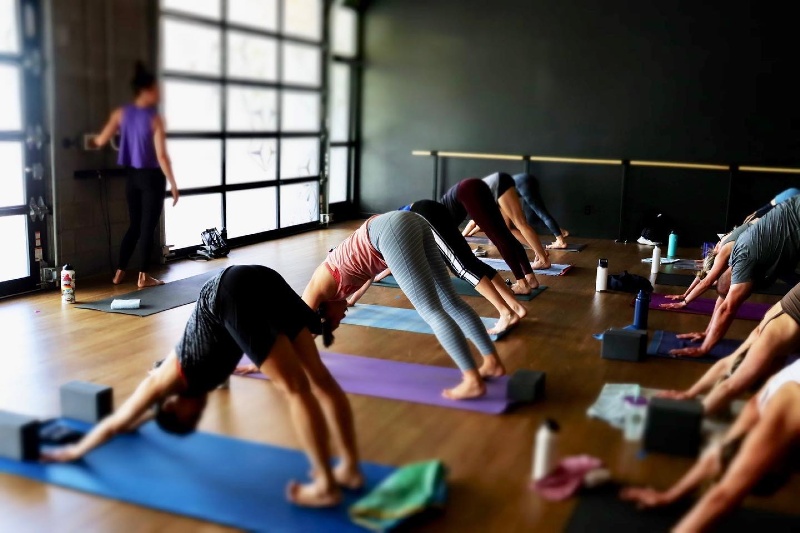 Thank you for contacting Sweatshop on Central. Someone will be in touch with you as soon as possible.
There was an error submitting the form. Please try again.